Usually, April 15th is the last  day for taxes to be filed, but April 15, 2018 will go down in history as the day Beyonce snatched everybody's wigs, lacefronts, and spray-painted hairlines clean off their heads! If you haven't seen this level of "peak blackness", I need you to make good decisions and watch the rerun. Beysus-christ! This woman knows how to put on a performance that was CLEARLY for our culture, FOR US! She had everything that you didn't eem KNOW you needed: HBCU band, stepping, Nina Simone, Jay Z, Fela Kuti, JT Money, Swag-Surfin, the Black Negro National Anthem, and more…at one of the whitest music festivals ever!
There are levels and Beyonce once again, set the bar. Keep in mind, I am not a Beyonce stan or hold a position in the #BeyHive (like my wife who is the VP of Operations), but I will say I am a recent convert as early as the Mrs. Carter tour.I appreciate her as a cultural icon and bomb-ass performer. I see what she means to Black women and girls and I love it.
I know that there will be a plethora of thinkpieces for the rest of the year on this amazing performance, but I feel this one in particularly, will be all you need (at least for the next couple of days):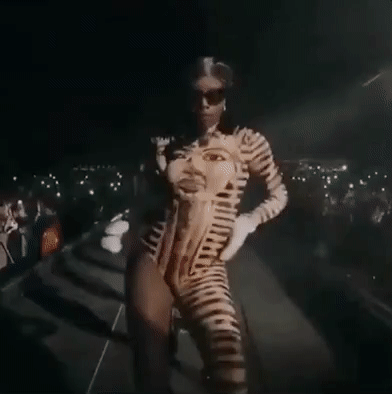 No, Beyonce, I'm not ready….
It was at this moment, I knew that we all fucked up.
Here you go, Beyonce. I'm not eem gon' argue with you. 
I just left a stepshow earlier in the day and it's clear that your org won Beyonce- 7 hours after the show.
For a majority of the show, this was my wife, the Black community, and I.
Me, bald-headed, nervously laughing because I wasn't ready for any parts of this show clearly. By this time, my ancestors cheered Beyonce on from above.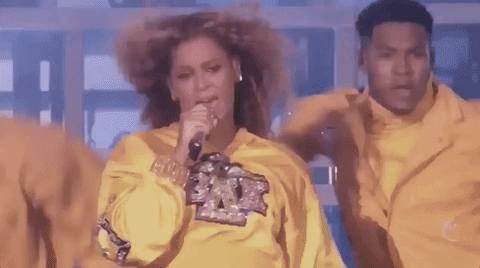 Yes, Beyonce, my wife and I care. We do. 
Jay Z was able to take a break from babysitting and made an appearance. Doing what Jay Z does best.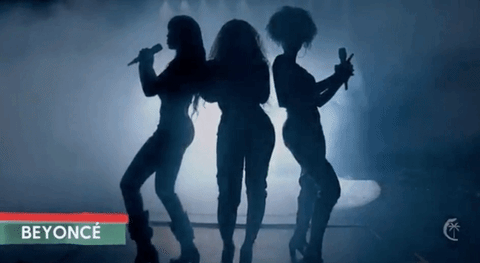 Listen…My heart and prayers were with Michelle for this one. I know that Michelle gonna do Michelle things, but I didn't want a repeat:
But:
Jesus wasn't gonna let Michelle disrupt the perfection of this event. Let's forget that c-walk. Jesus died on the cross for Michelle to do that.
One time for Kelly though. She was always my favorite!
******
"Beyonce, are you gonna let me live or no?"
Beyonce response:
Solange comes out and I love the sisterhood these two share:
For the rest of the night: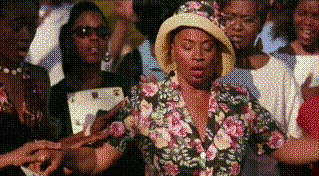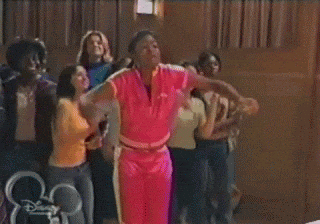 Yt people at Beychella experiencing all the "peak blackness" except for Adele:
All Black people: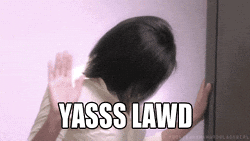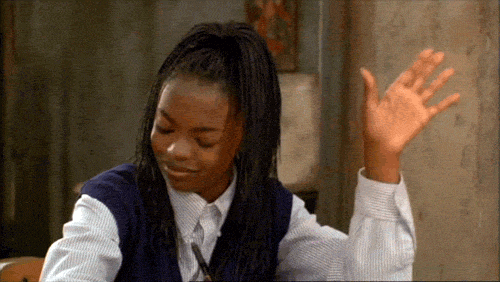 Beyonce, thank you for giving us the performance that we did not know we needed. In the year of the Black Panther, this is what OUR souls wanted/needed.